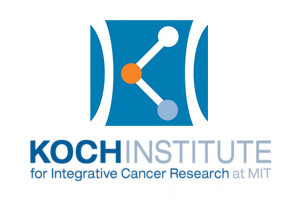 Koch Institute for Integrative Cancer Research at MIT
Primary Research Partner
"The mission of the Koch Institute (KI) is to apply the tools of science and technology to improve the way cancer is detected, monitored, treated and prevented. We bring together scientists and engineers – in collaboration with clinicians and industry partners – to solve the most intractable problems in cancer."
Since June of 2013, GMG has funded the Koch Institute at MIT with over $100,000 of unrestricted funds directly to Michael Hemann's lab, which specializes in Acute Lymphocytic Leukemia (ALL).
Dr. Hemann is a cancer geneticist and associate professor at MIT. He received his Ph.D. from Johns Hopkins University in 2001. The research in Hemann's laboratory focuses on identification and characterization of genes involved in tumor formation, cancer progression, and chemotherapeutic response.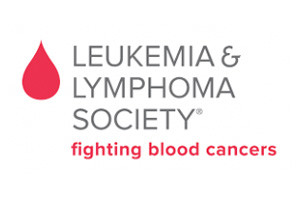 Leukemia and Lymphoma Society
Secondary Research Partner
"The mission of The Leukemia & Lymphoma Society (LLS) is: Cure leukemia, lymphoma, Hodgkin's disease and myeloma, and improve the quality of life of patients and their families."
GMG began our partnership with LLS in 2009. In 2013, Go Mitch Go funded two research grants in excess of $100,000 in the names of Mitchell Whittaker and Ryan Wagner — a young boy that lost his battle to cancer in October of 2011. After meeting Ryan's Family by chance in 2013 while planning our first event in Honolulu, Hawaii, the Whitaker Family and the Foundation decided to name a grant in Ryan's name!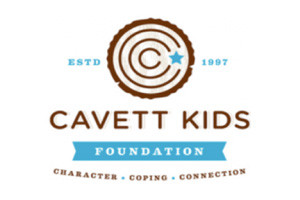 Cavett Kids Foundation
"The Cavett kids Foundation supports and operates six camps, various programs, and ten annual events each year at no cost to the patients or their families.  It is the only organization in Oklahoma that provides such a broad variety of programs for kids with life-threatening and chronic illnesses while also providing support for the children and their families through teaching character, coping, and connection."
In memory of JP Grasmick's battle against cancer, and a desire to honor Mitchell's legacy before his passing, GMG created a scholarship fund to Cavett Kids Foundation in 2014.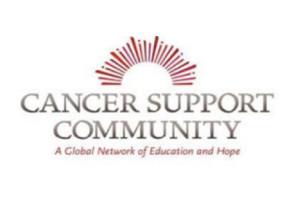 Cancer Support Community
"The Cancer Support Community is an international non-profit dedicated to providing support, education and hope to people affected by cancer. Likely the largest employer of psycho-social oncology mental health professionals in the United States, CSC offers a menu of personalized services and education for all people affected by cancer."
Since 2014, GMG has supported the Cancer Support Community with development of a new cancer screening tool. CSC also continues to be a partner in training in their Washington, D.C. location.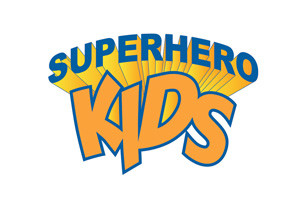 Superhero Kids
"Superhero Kids provides financial assistance to the CBCC to enhance special non-medical programming such as the Hungry Bunch Teen support program, non-medical expenses incurred by families that are not reimbursed by insurance, transportation, basic living expenses, and special educational needs for families who are unable to address these extraordinary and often unanticipated additional costs of battling pediatric cancer and blood disorders."
An initial donation to Superhero Kids in 2014 went to support local childhood cancer programs in Austin, Texas. GMG partners with Superhero Kids on several local fundraisers while they fulfill our desire to provide local patient service support in Austin.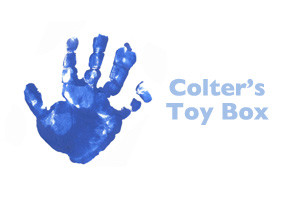 Colter's Toy Box
"Colter's Toy Box is a nonprofit 501C3 foundation dedicated to providing comfort, financial support and encouragement across Oklahoma to children with cancer and their families. We provide joy, support and toys in high doses with purpose of making a difference in the life of a child battling cancer, all while remembering a amazing little boy and honoring those still fighting this battle. We believe TOGETHER we can make a difference in the lives of children battling cancer.
GMG made their first donation to this organization in 2014 and continues to support their effort as they strive to make a difference in the lives of children with cancer in Oklahoma City.